ABOUT
Multi-disciplinary teams
tackling innovation
design challenges
世界水準の顧客体験を生み出す多様な文化とスキルを持つスタッフで構成されたチームです。
About DENTSU x FROG

日本の市場と生活者の事を理解した電通のデザインコンサルティングチームと、世界16支店に約2300人のデザイナー、ストラテジスト、エンジニアを擁するfrogが、日本企業の困難な問題に対して最も創造的な解決策を提供します。
Dentsu's Experience Design Team, with its deep understanding of Japanese market and consumers, and frog design, which employs 2,300 designers, strategists and engineers across 16 offices worldwide, will collaborate to provide Japanese businesses the most creative solutions to the toughest problems.
---
Our Component
Dentsu BX Creative Center
アウトプット起点で、新しい社会価値や事業価値を創造。新たな事業・サービス・体験・プラットフォームを社会に生みだすBXをクリエーティブで解決する専門組織です。
The Dentsu BX Creative Center works with clients to create new businesses, services, experiences, and platforms. With the outcome always in mind, they strive to generate new value for society and businesses.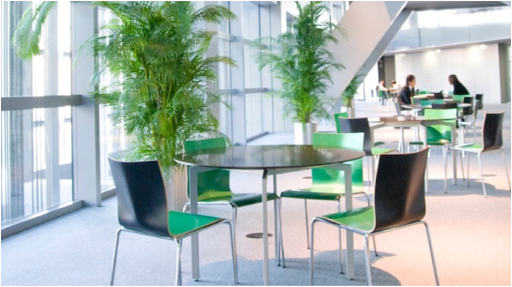 frog
frogは4大陸に16支店あります。約2,300人のデザイナー、ストラテジスト、エンジニアが在籍し、50年にわたり、困難な問題に対して最も創造的な解決策を模索し続けています。
As part of Capgemini Invent, frog has scaled up to do big things and united an array of expertise around the globe to create new sources of value, enable change and craft resilient and sustainable futures together with our clients.